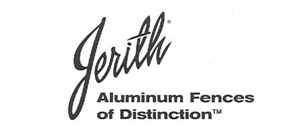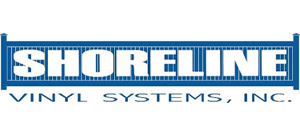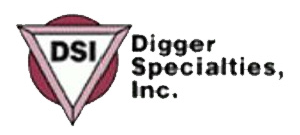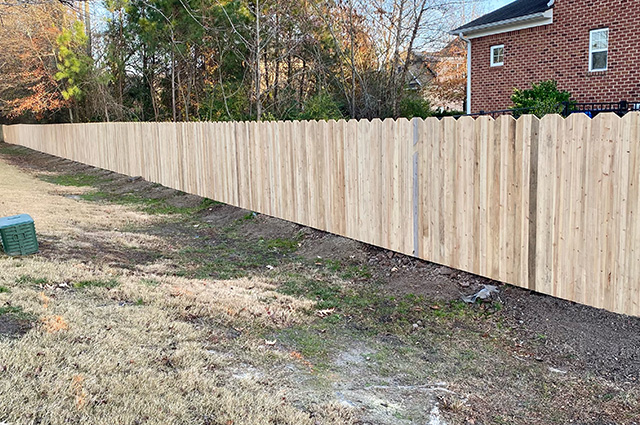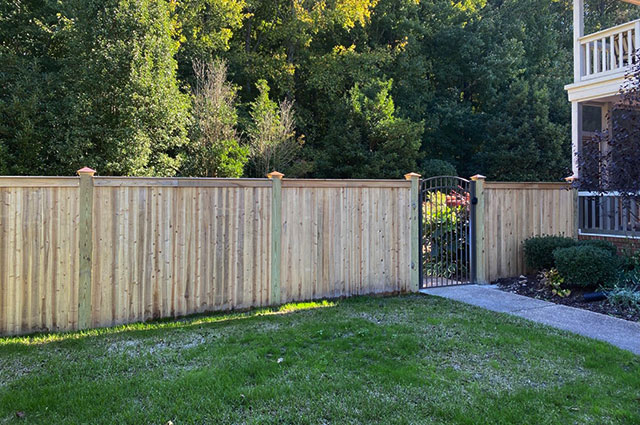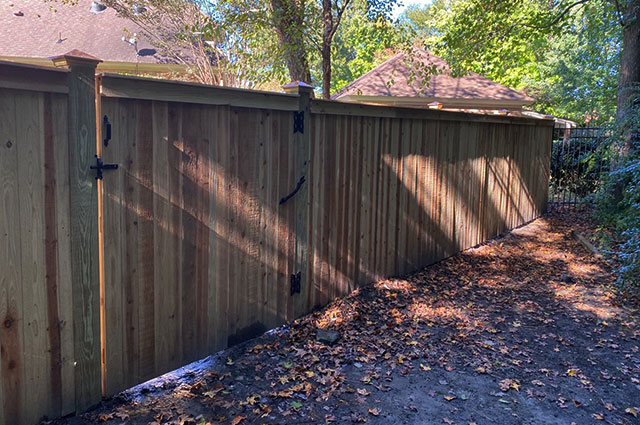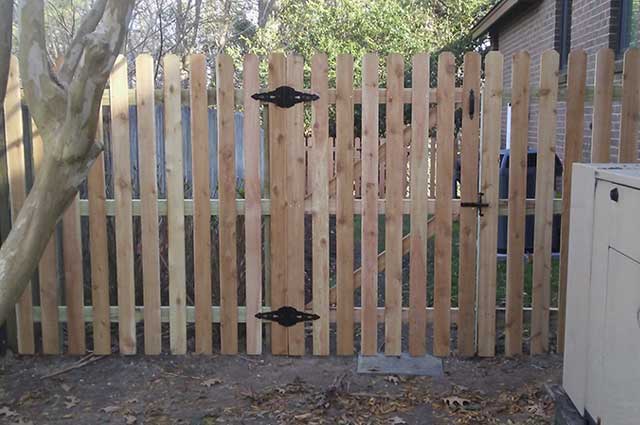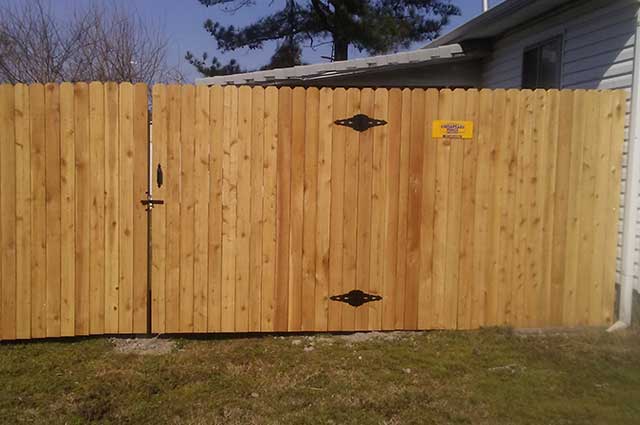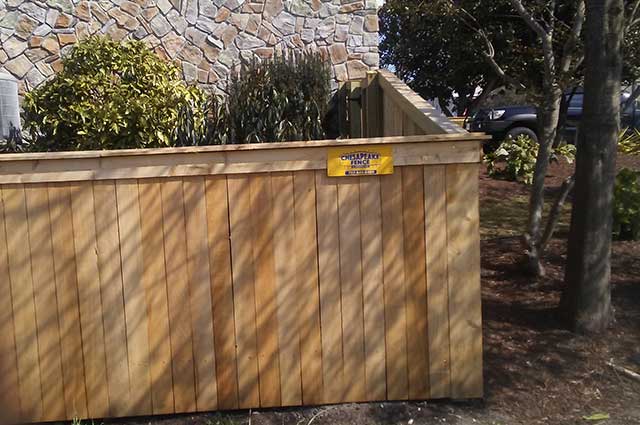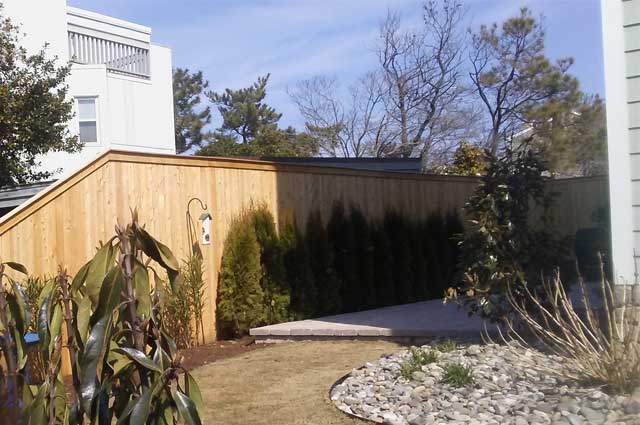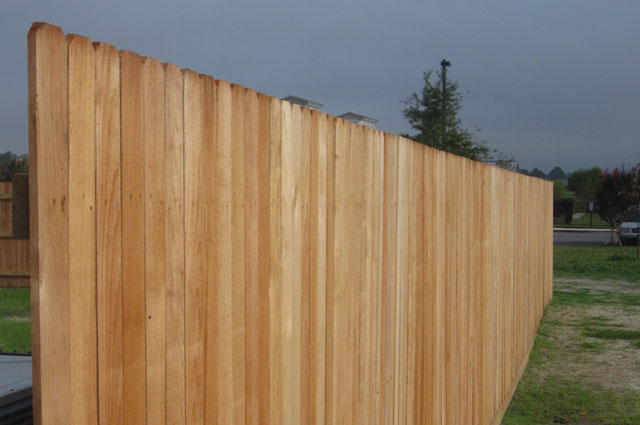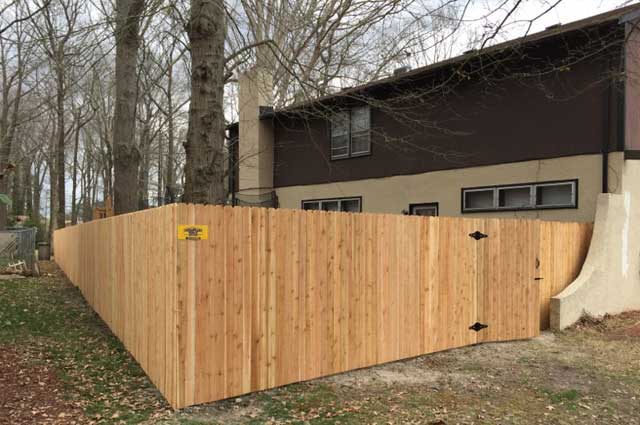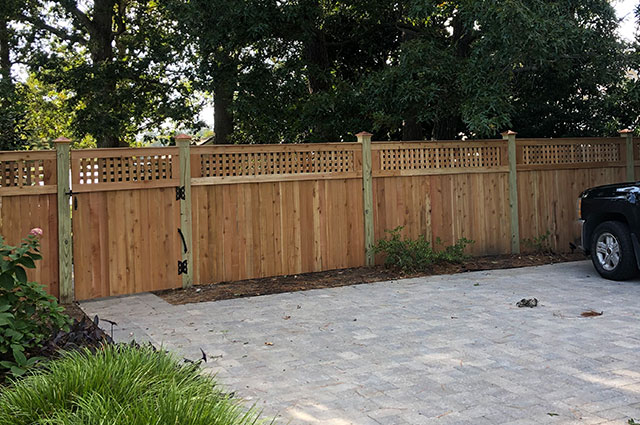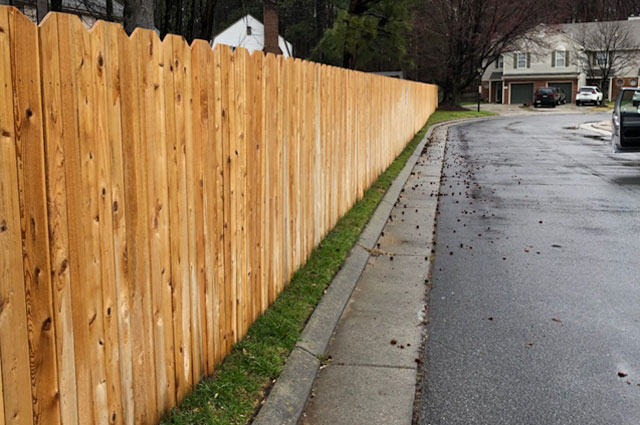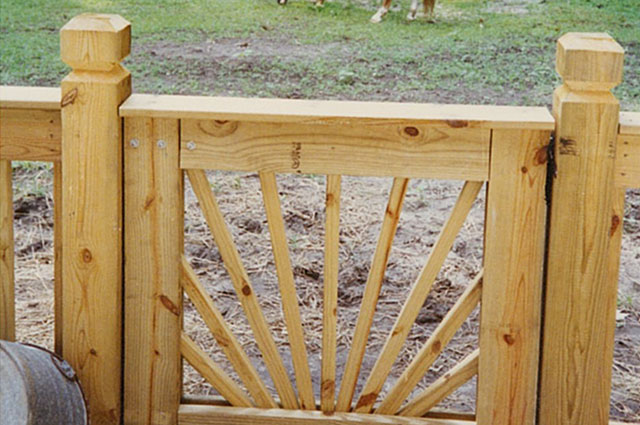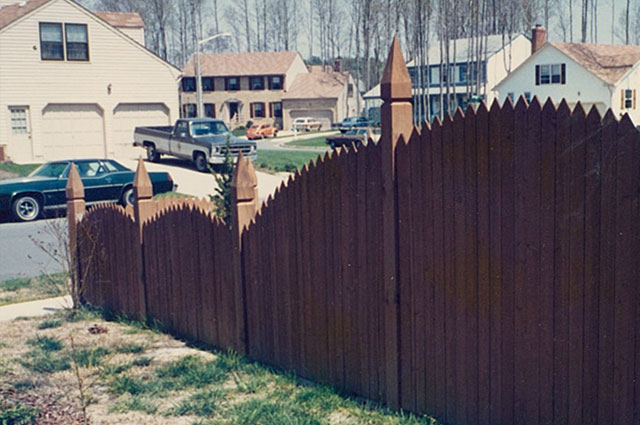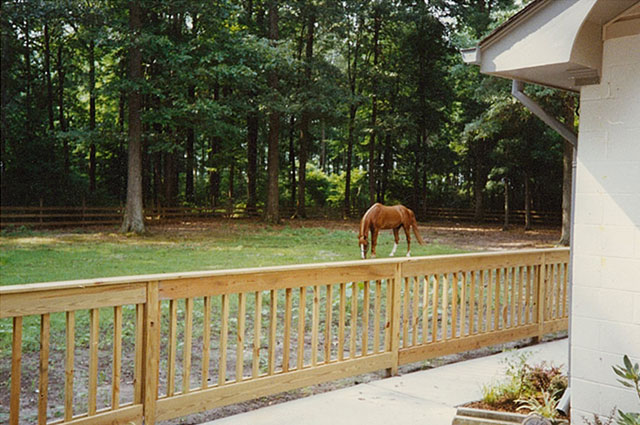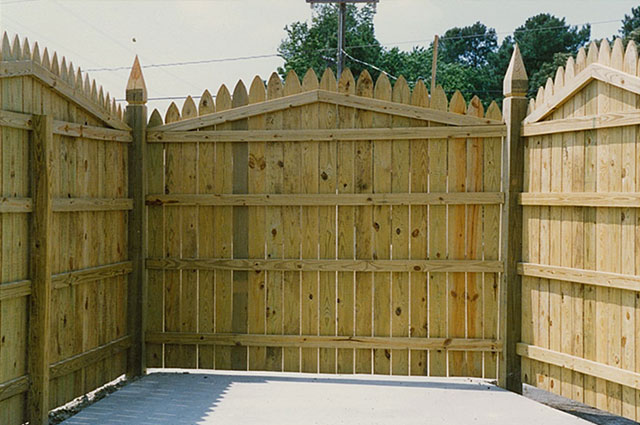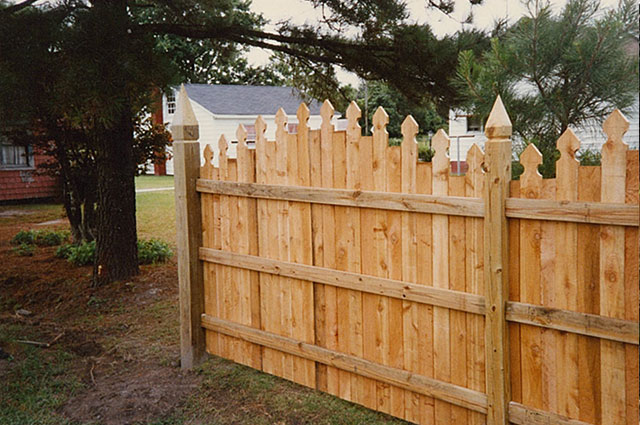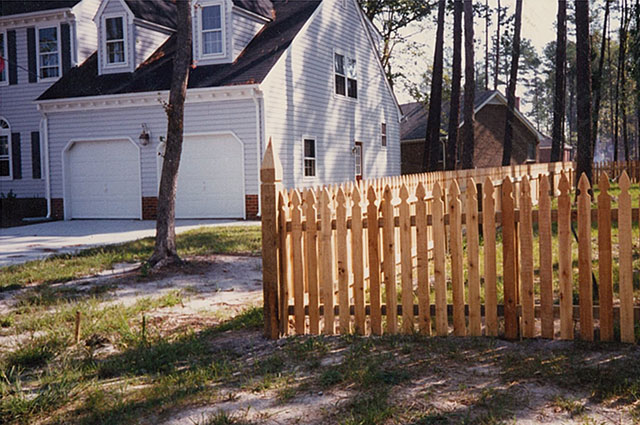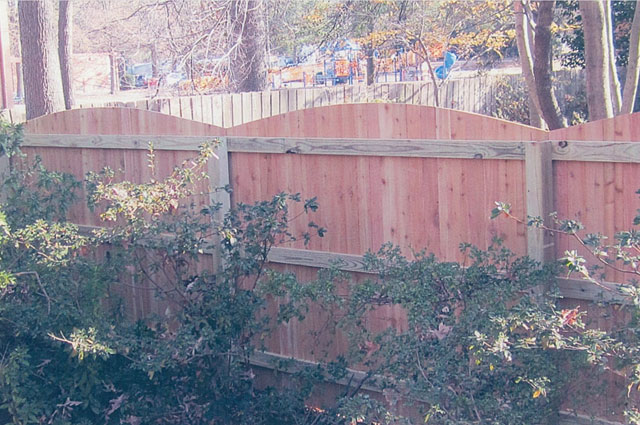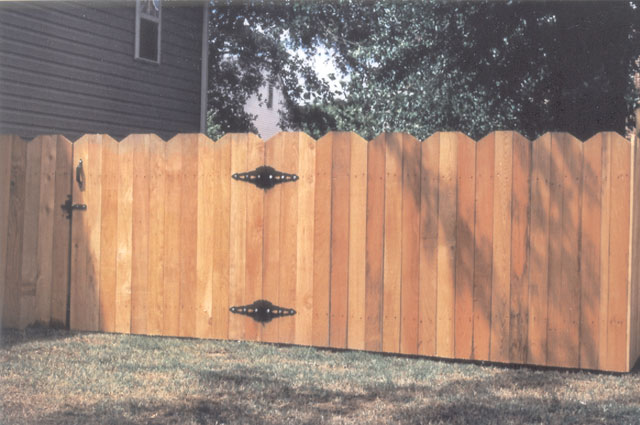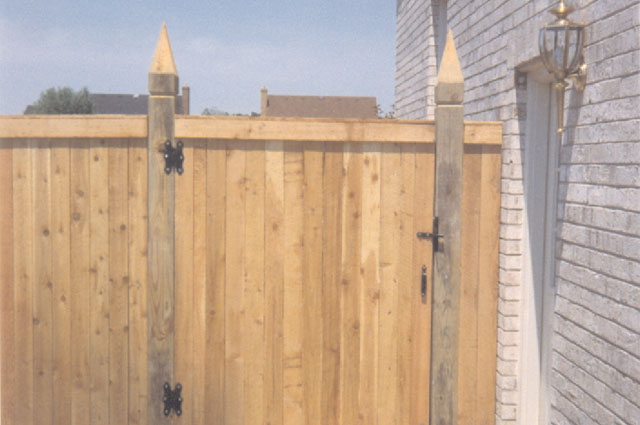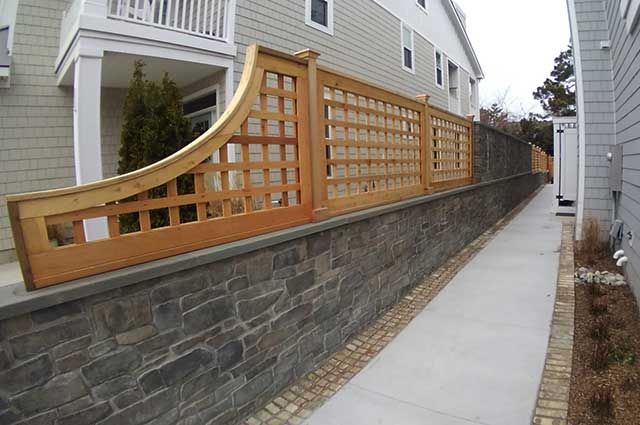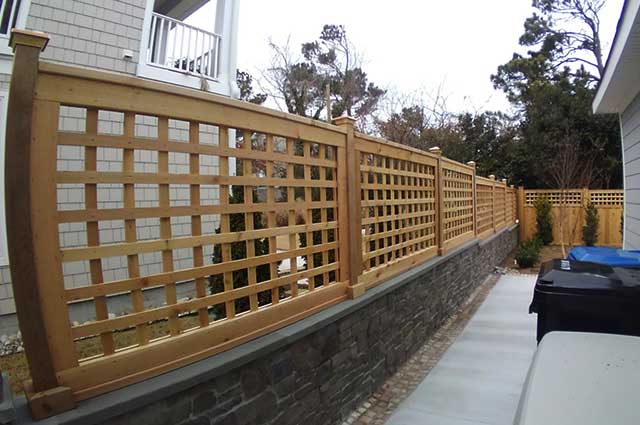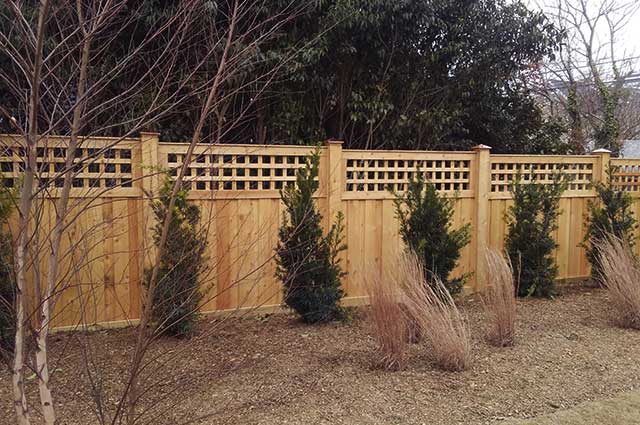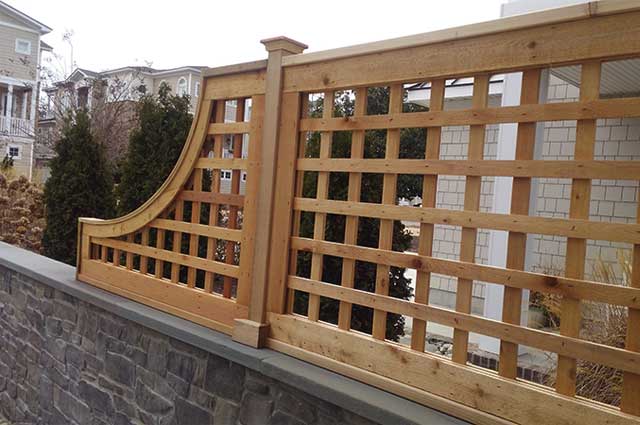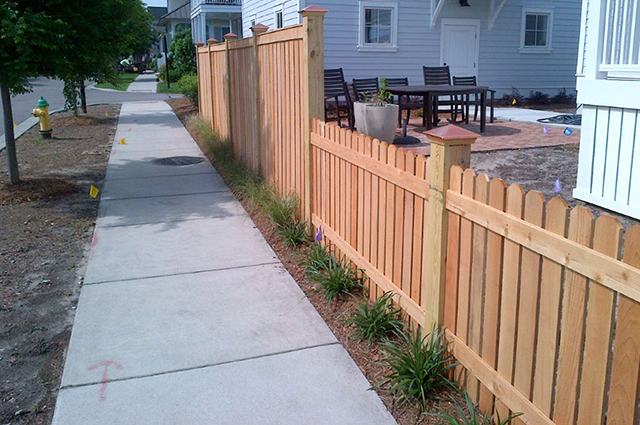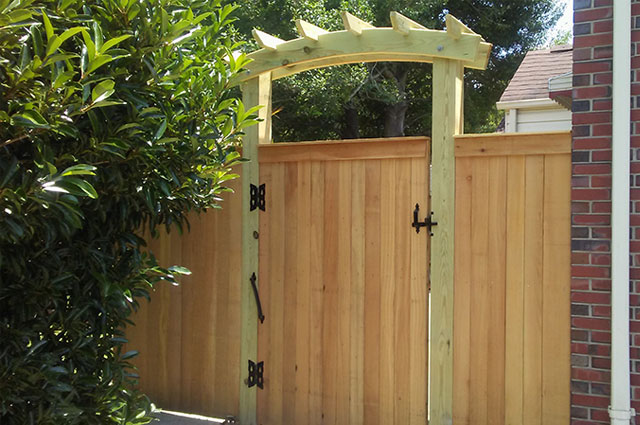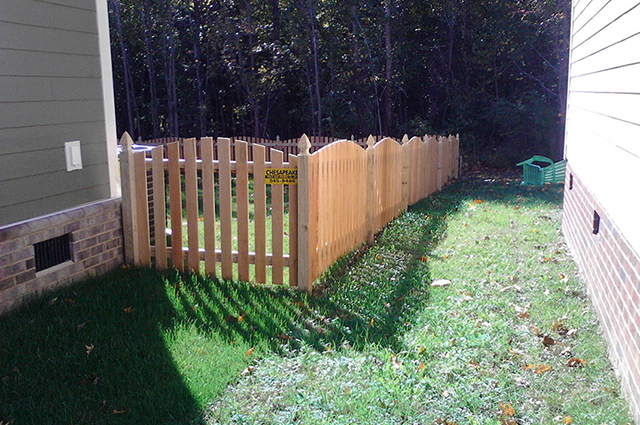 Wood
Do you know how to choose the right style of picket fence? What is the best fence picket on the market right now? You need expert advice on what the right style of wooden fence is right for your home.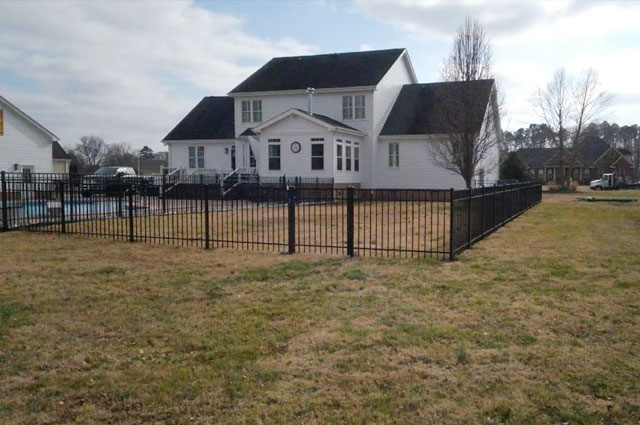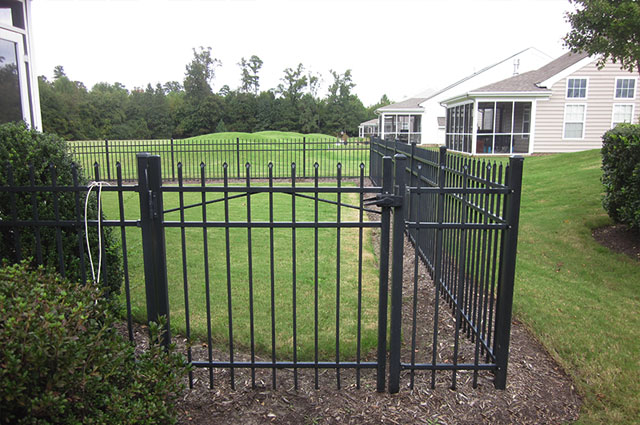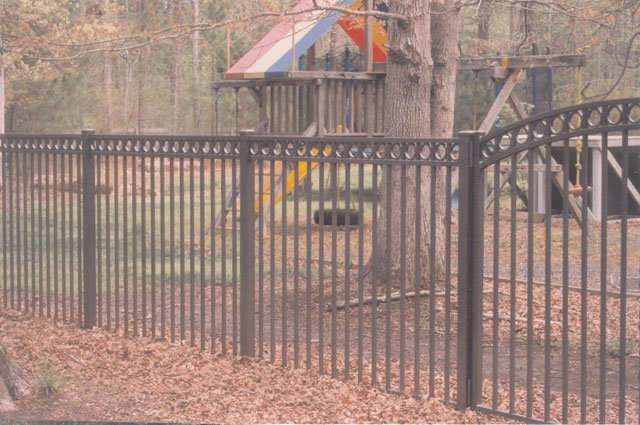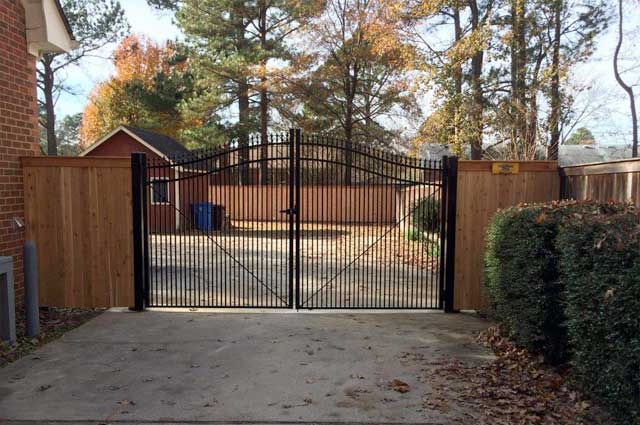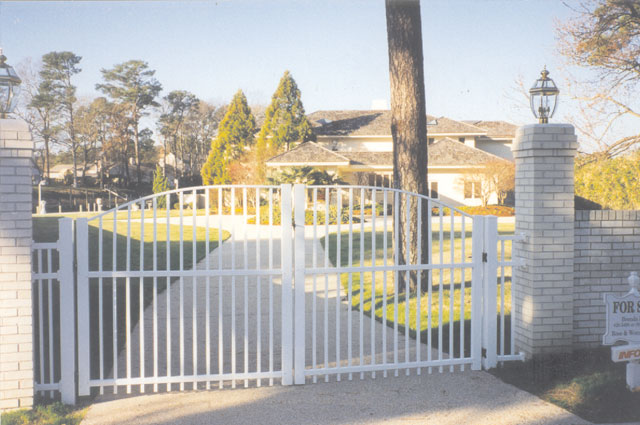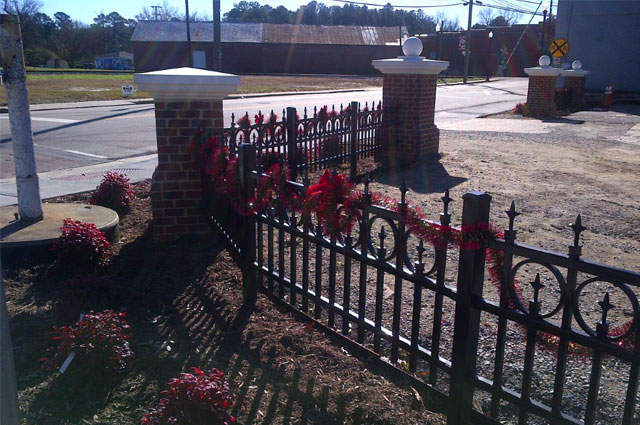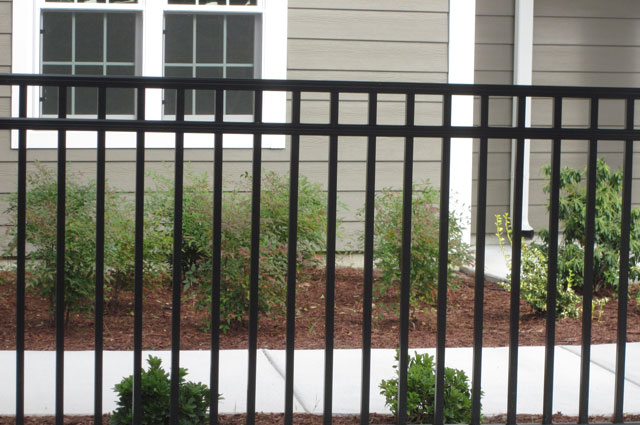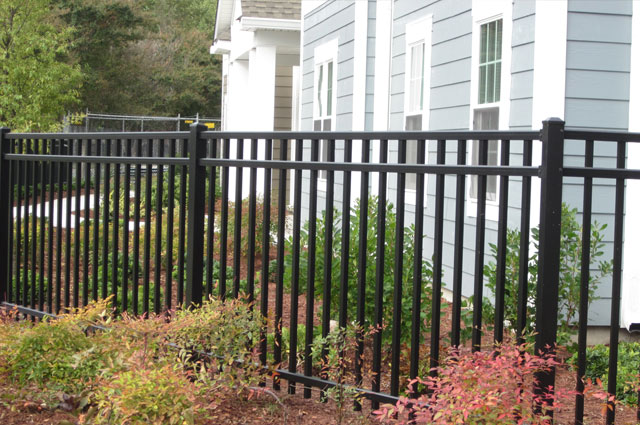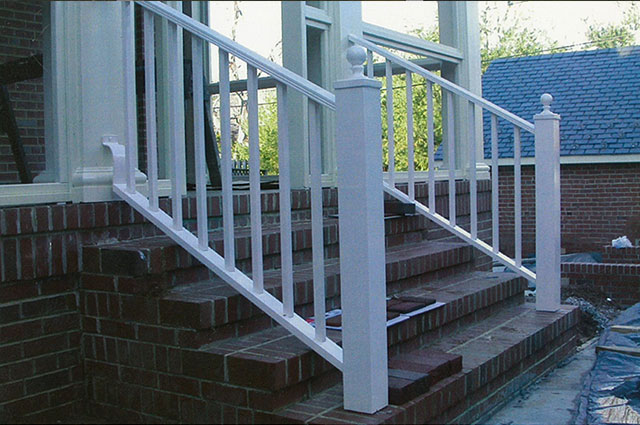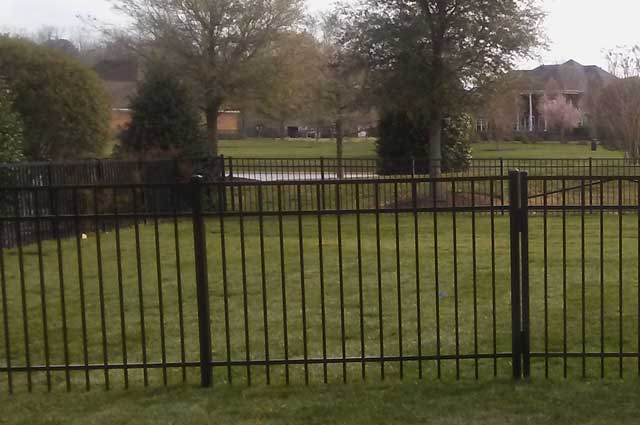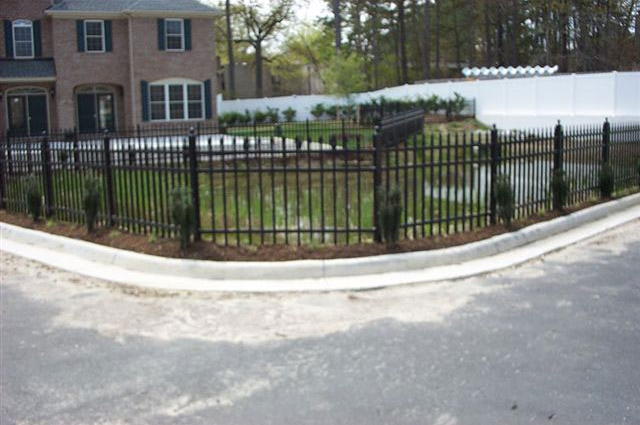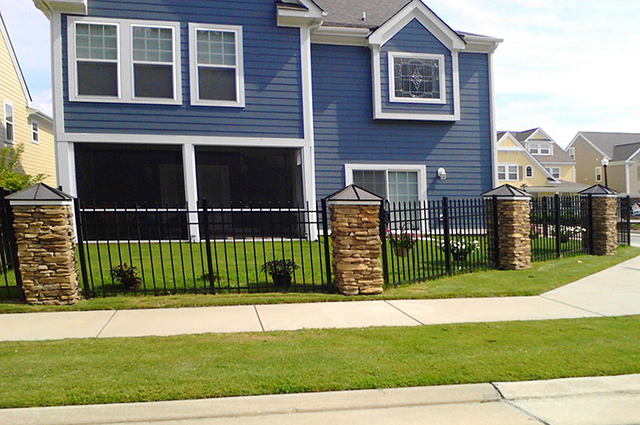 Aluminum
The bottom line in all cases is that aluminum fencing can be extremely versatile and long lasting for almost any need due to both the inherent properties of aluminum and quality manufacturing standards. Let's answer the key questions you might have about aluminum fencing!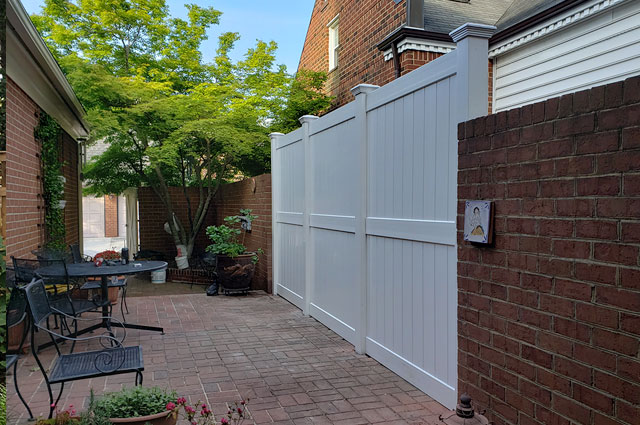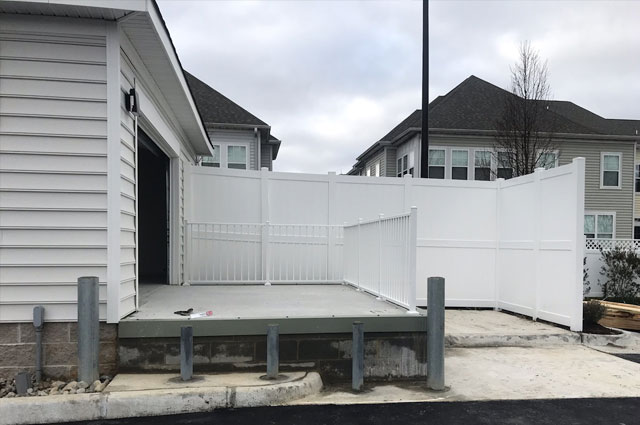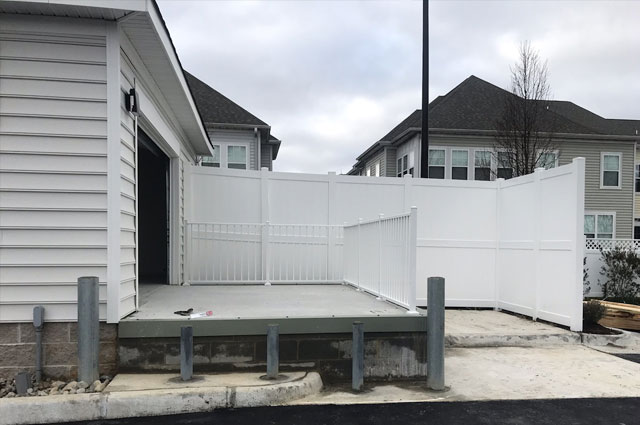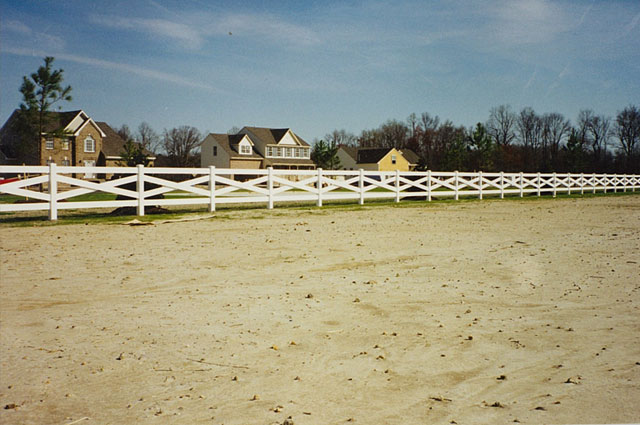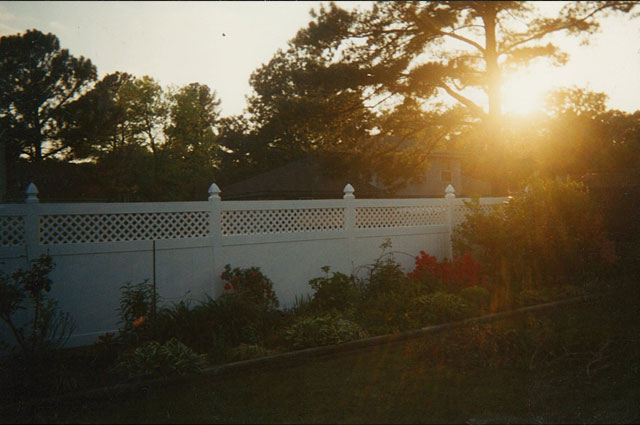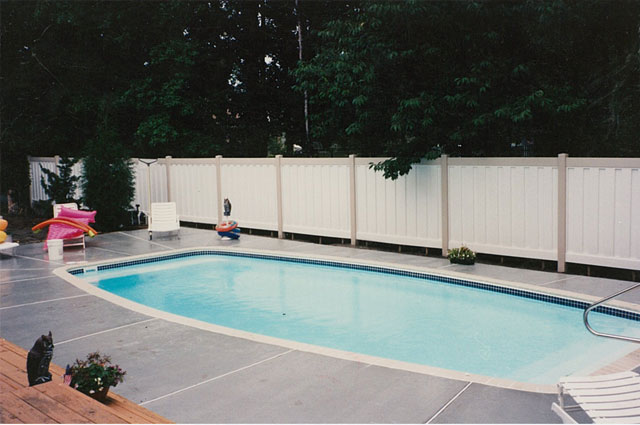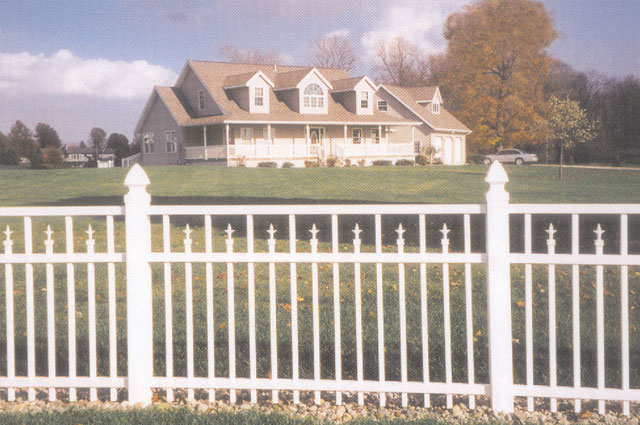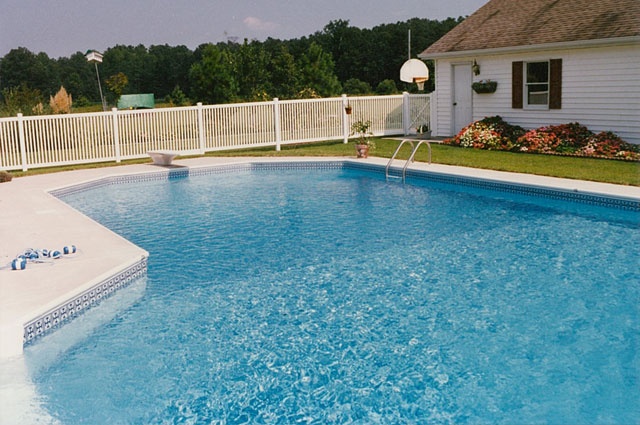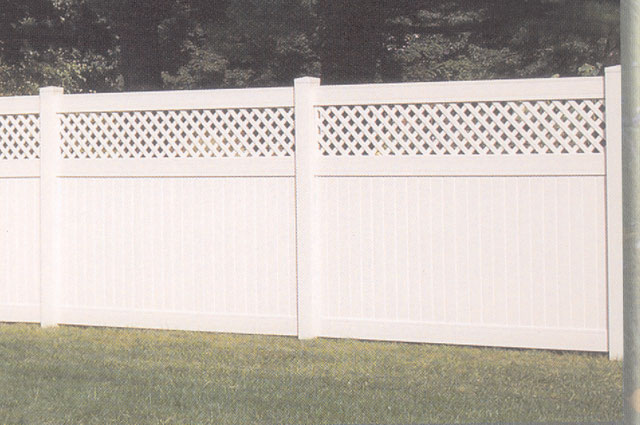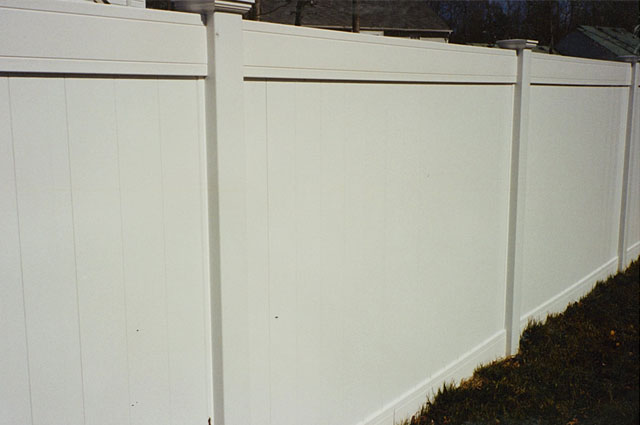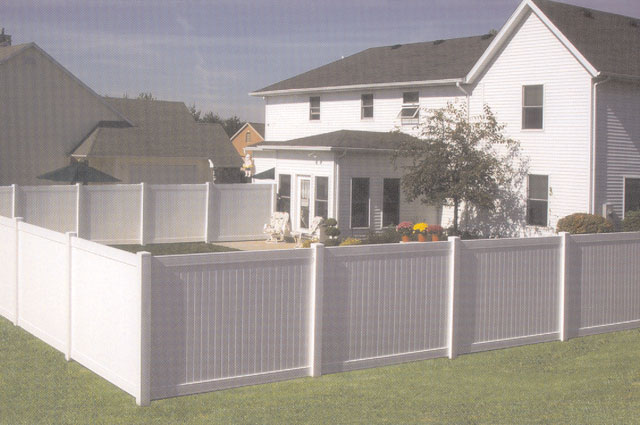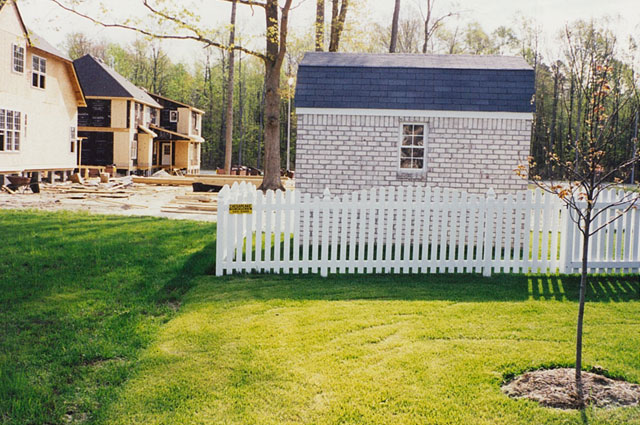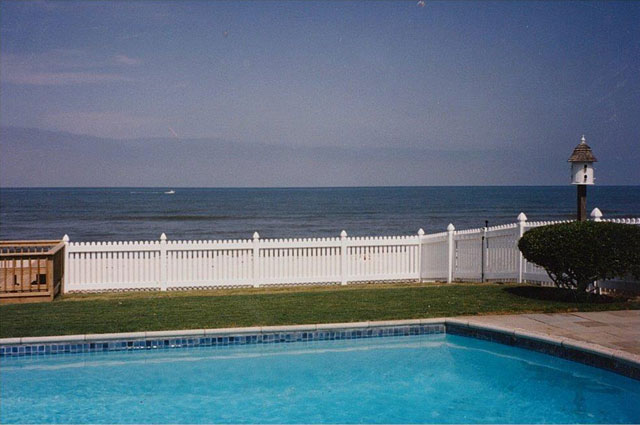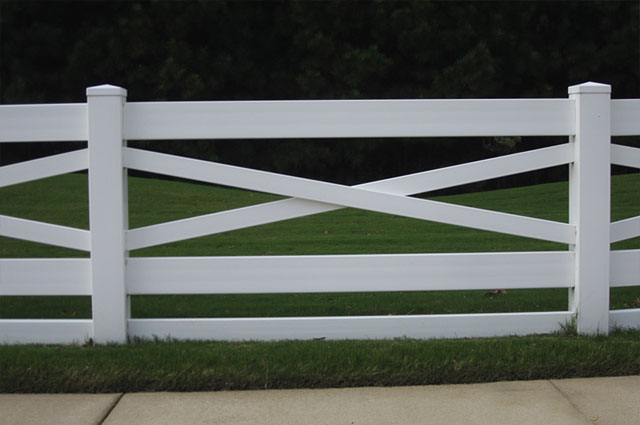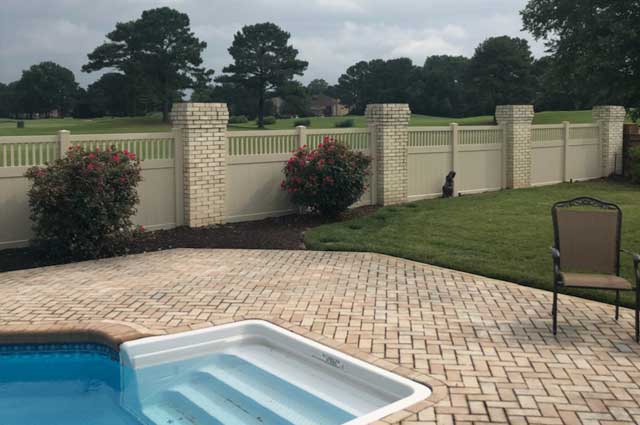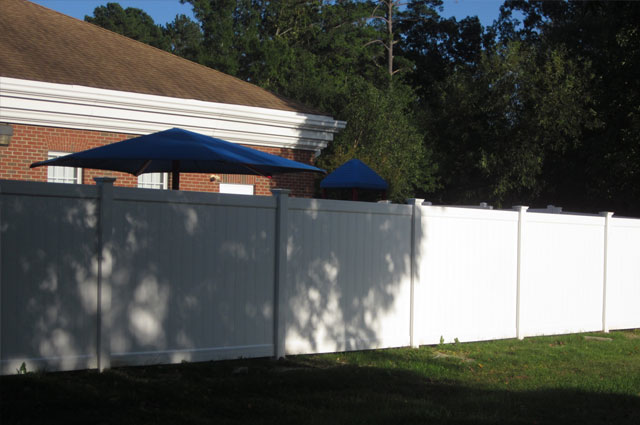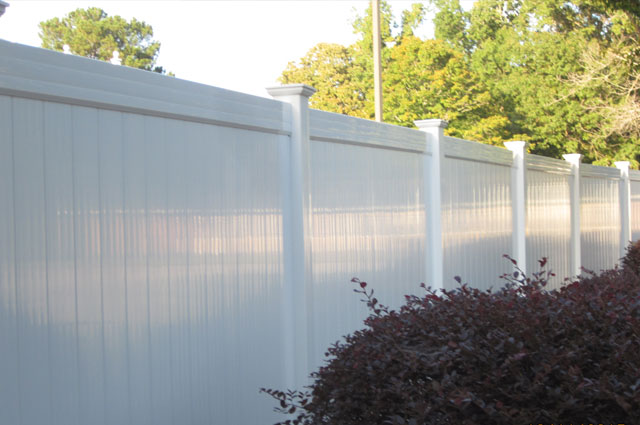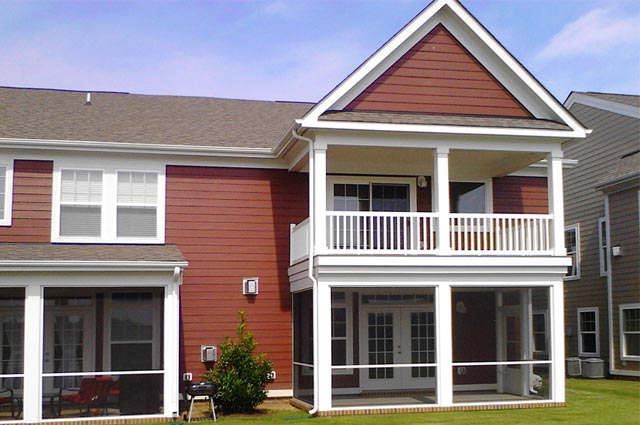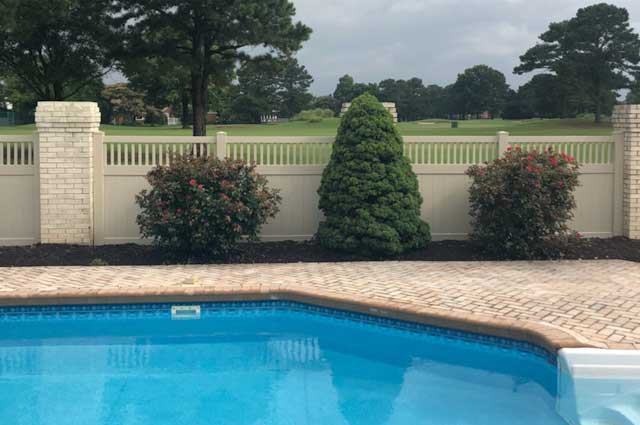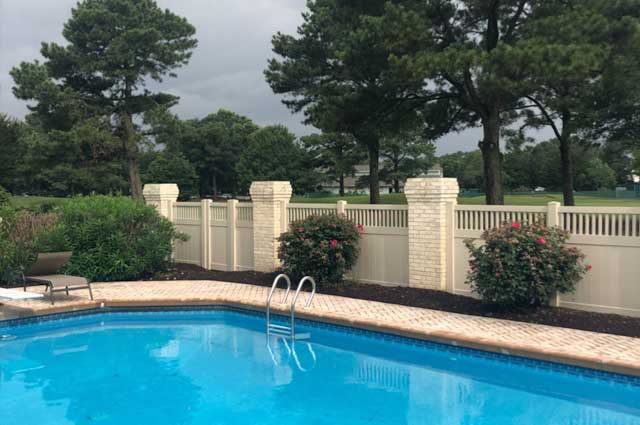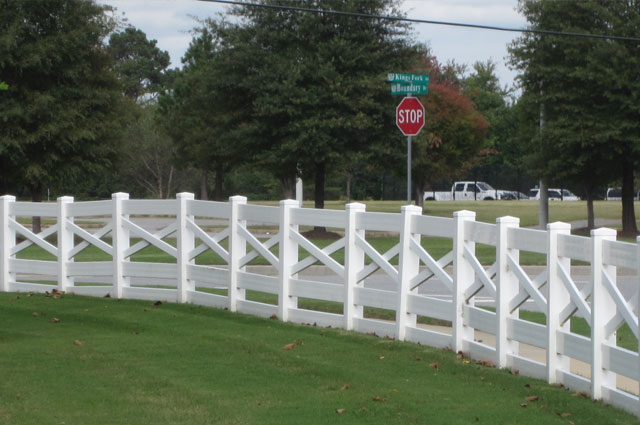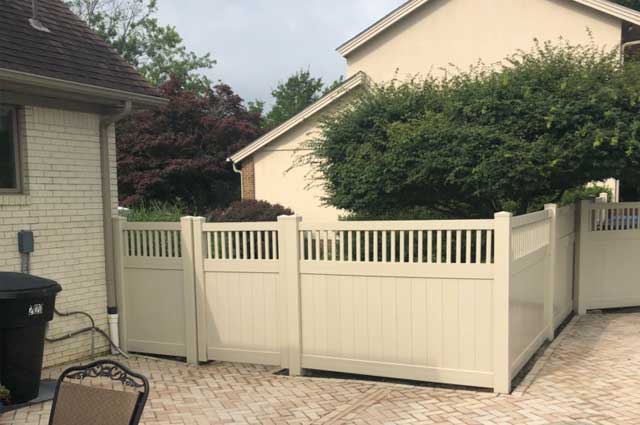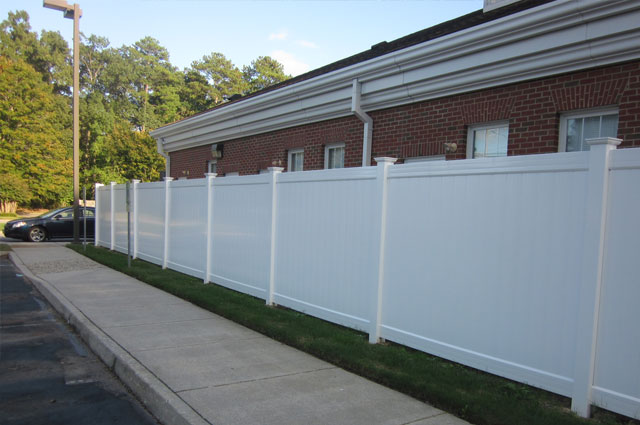 Vinyl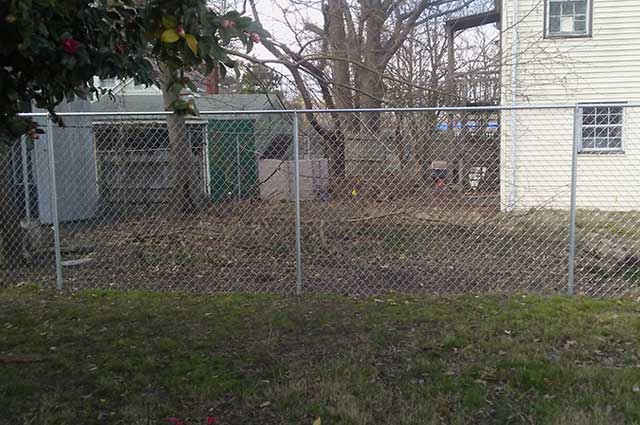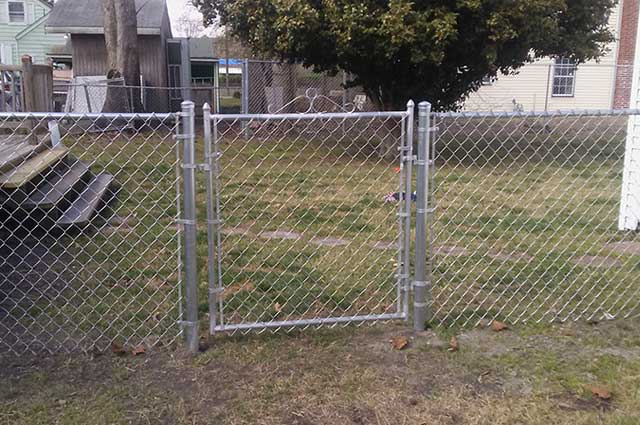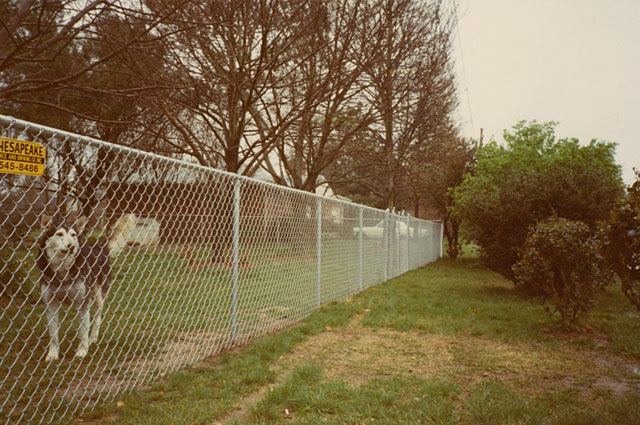 Chain Link
---
From protecting your children and pets to adding aesthetic layers to complement your home, there are plenty of reasons to install a fence on your property. No matter your style or needs, you can rest assured that there's a perfect fence out there for you.
As you start exploring different fence designs, you will encounter plenty of options. First-time fence buyers can be overwhelmed by the array of wood, vinyl, aluminum and chain link fences. While you'll likely settle on a suitable option, you may be missing out on an even better value.
Finding the best residential fence design begins with knowing what's available. Before you start shopping, explore the various materials and styles to help you find the perfect setup.
The Different Material Types of Residential Fences
Although there aren't industry standards limiting your options, it's essential to check any regulations from your local government or homeowner's association before choosing a fence. If you are part of an HOA, they may set limits on color, material, size, and maintenance practices. Several localities require a permit to install a fence.
A survey property plot is needed to locate property pins. This enables you to define your property lines to avoid any issues with your neighbors. Your survey property plot is also needed to purchase the city permit of fence installation
#1 Wood Fences
Wood is the most versatile fencing material since it can be custom constructed into numerous heights and designs. Custom wood fences contribute to the aesthetic beauty of your property. Whether you want a tall privacy fence that's pleasant to view or a rustic farm fence full of pastoral charm, wood is the best way to build your fence.
Wood fencing is commonly available in cedar or pressure-treated pine boards. Pine has to be treated to provide longevity. Pressure-treated wood  and cedar fences lasts approximately 15 to 20 years or more in drier climates. Cedar is the best wood fence material available since it is naturally insect resistant and long lasting. Initially, Cedar has an attractive reddish color that will turn gray over time. Unlike pine, cedar lumber does not have a tendency to bow or warp. It has a distinct smell of fresh sawn wood. Because of cedar's numerous qualities it is more costly than treated pine lumber yet a cedar fence will look much better over time. Four feet wide pedestrian gates and ten feet wide double panel drive through gates are recommended. Larger sizes are not warrantied against failure.
Both cedar and pine lumber will naturally turn gray in color overtime. Both can be pressure washed to bring out the near original color. Or both can be painted. Only paint or stain wood when it is completely dry or water will be sealed into the pores and this will be detrimental to the longevity. Chesapeake Fence recommends letting the fence age naturally to get the most longevity. If Chesapeake Fence installs your fence, any alteration from the original construction voids our warranty.
#2 PVC "Vinyl" Fences
PVC fences are made of a common construction material called polyvinyl carbonate. PVC fences are referred to as vinyl fences. Vinyl is an alternative to wood if you are looking for a privacy fence or decorative enclosure. PVC is an extremely versatile material. Therefore, fences of this material are obtainable in numerous styles and heights. From a simple post and rail, privacy, decorative picket fences the vinyl fence is the choice of many homeowners. The most popular color is white. But, several variations of tan, gray and darker colors can be ordered for you. Our PVC fences come with a lifetime warranty! They are virtually maintenance free. A simple cleaning, when necessary makes the fence look virtually new again! The smooth surface makes cleaning easy and it maintains its color season after season.
PVC material is also ideal for porch and balcony railings!
#3 Aluminum Fences
Aluminum fences are lightweight, available in countless styles, several heights, swimming pool compliant designs, affordable, available in black, bronze or white and can be recycled!
Powder-coated aluminum is scratch, chip, and wear-resistant, making your fencing low maintenance and long-lasting. Arched top gates are aesthetically popular. Aluminum is versatile as well. It can be the ideal material for distinguished looking fences and gates but also for decorative porch and balcony railings. This material is available in residential and commercial strengths.
#4 Chain Link Fences
If you're more concerned about containment, practicality and longevity than cosmetics, chain link can be an ideal solution. Chain link uses crisscrossed steel wire in a diamond shaped mesh that connects to steel posts and a steel top rail. It can be cost effective. Steel fencing has been around for decades and has proven to stand the test of time.
While ideal for keeping small children and pets in the yard, the open mesh doesn't provide any privacy, and it can be easy to climb. A smaller diamond shape wire mesh has to be installed for swimming pool compliance. This design fence is also available in black and green vinyl coated wire for a more aesthetic appearance. Pedestrian and vehicle gates can be constructed in many sizes.
What Are the Most Common and Cost-Efficient Residential Fences?
The least expensive fence material for DIY or professional installation is the chain link fence. Opposed to other rigid and heavy fence materials; Larger size gates can be constructed of steel. All of chain link materials are steel and can rust over time.
White vinyl fence materials, simply designed wood fence, and aluminum fences are all similar in costs for DIY or professional installation. Keep in mind that the more decorative and custom the fence design the more cost you will incur. Keep in mind that wood fence gates are limited to smaller gate sizes due to weight. The larger the wood gate the more it fails. Vinyl fence gates are also limited to gates four feet single panel and ten feet double panel. Aluminum gates can be more decorative to offset from the rest of the fence.
Why Are Fences Popular?
Fences offer a wide variety of benefits, with the main advantage being safety for children and pets. With a fence, you can ensure that your little ones can't run off or get injured. If you own a swimming pool a fence is required to meet national pool safety standards.
A tall wooden or PVC privacy fence also provides security from intruders. If you live in an urban setting or a high-crime area, a security fence is a wise investment.
Fences are popular in large part for their aesthetics. Fences can also add resale value to a home.
The benefits of installing a fence include:
Offers privacy and security
Provides safety for children and pets
Boosts curb appeal
Establishes property lines
Controls and facilitates plant growth
Reduces noise
Why You Should Choose Professional Fence Installation
Like and trade, professional help is the best way to obtain the quality and custom design you deserve for your investment. The process is labor-intensive and requires advanced skills in many cases. With expert installers, you can be confident that the work is guaranteed to last and perform as long as possible.
We hope this article helped you get at least one step closer to landing on the right fence for your vision. At the same time, we understand that choosing fences, whether they're high-end designs or property markers it can be a complicated process.
That's why we at Chesapeake Fence and Awning strive to provide confidence and peace of mind through honest advice and the fairest pricing possible. If you would like more information on designing the perfect fence for your home visit our showroom at 1944 South Military Highway in Chesapeake, VA or look up www.chesapeakefence.com and call us today at 757 545 8584!